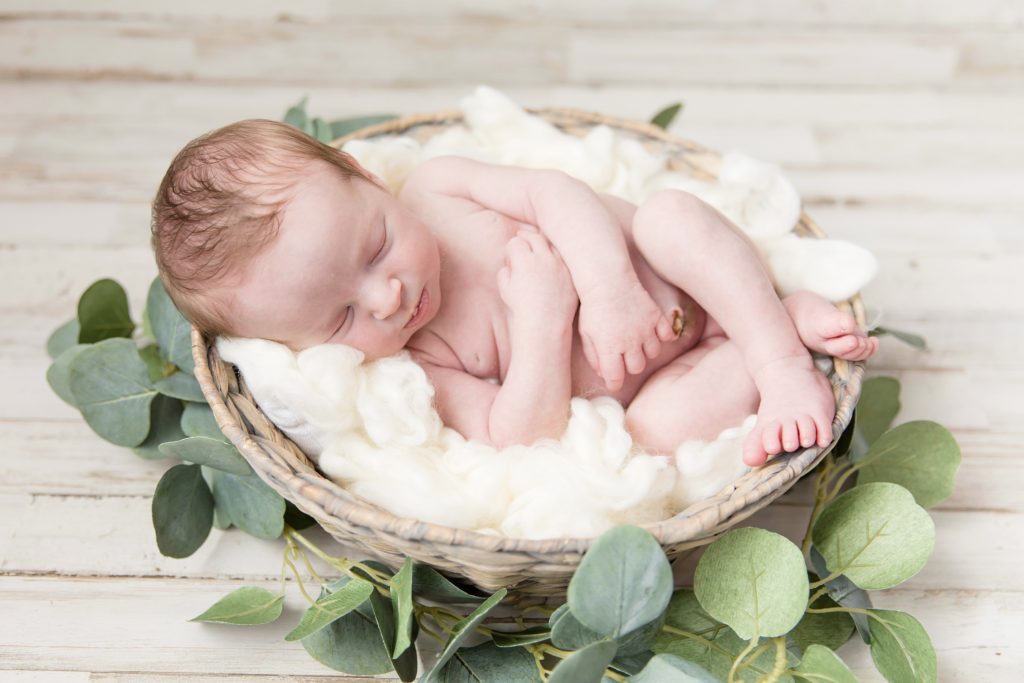 The word doula comes from ancient Greek and means a woman's servant.

Today's doulas are trained professionals who come alongside women and their families to help them experience birth safely, peacefully, and with confidence. A doula will provide you with continuous emotional, physical, and educational support wherever and however you choose to give birth. So what does that mean to you?
 
Emotionally- Your doula knows the myriad of feelings that pregnancy and birth bring with them. She is ready to help you with your concerns, fears, love, joys, stress, and questions. She understands that the path to parenthood is a personal journey and is here to walk the path alongside you and your partner as you experience the multitude of feelings it brings.

Physically- Your doula will be present with you during your labor and birth, and she brings with her many skills that can ease the discomfort of labor such as massage, position changes, breathing techniques, visualizations, Rebozo, TENS, and aromatherapy. She will be there with a cool washcloth, a sip of water, a comforting word, and she will also offer special touches to make your labor room a safe and comforting space.

Educational- Your doula can be your source of evidence based information regarding hospital procedures and protocols. ABQ Doulas commit to staying up to date with the latest in maternity care, comfort measures, area facilities, and the latest techniques in preparation for labor. 
Here at ABQ Doulas all our doulas…
Are trained and experienced in techniques designed to ease your discomfort and to help labor progress as quickly and smoothly as possible.

Work for you, the laboring woman and not for the health care provider or hospital.

Work as a part of your complete birthing team.

Come alongside you as your advocate, encourager, guide, comforter, resource, and friend.
Research shows that Moms who use doulas… 
Have shorter labors with fewer complications. 

Have less Pitocin, forceps, vacuum extraction, Cesarean births 

Request less pain medications

Are more satisfied with their birth experience

Are more satisfied with their partner

Have less post partum depression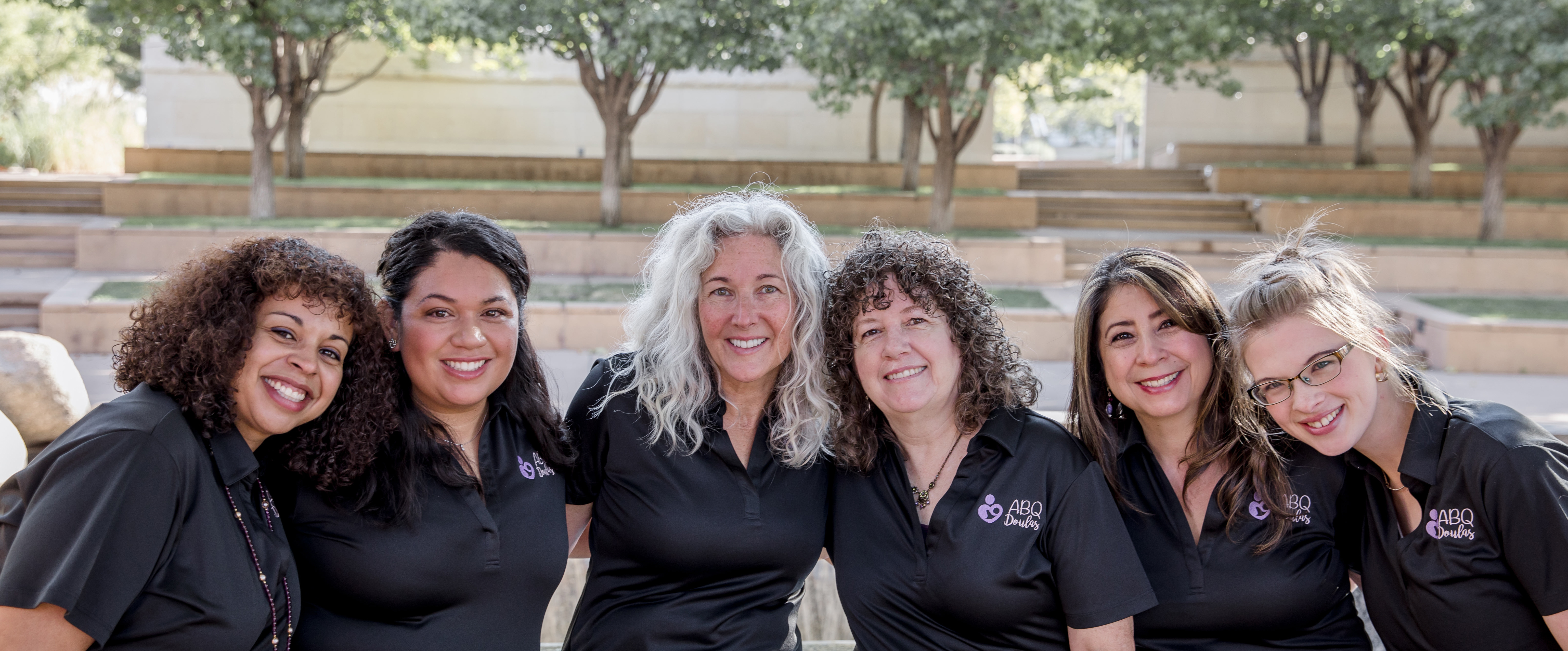 What are you waiting for?
Start your Birth Journey with ABQ Doulas today!