"It was very easy to schedule the prenatal visits and we got great advice on nutrition and activities that would help me prepare for a healthy labor. I really appreciated how my husband was included in the team effort to prepare for the baby. I never anticipated that have a doula for a C-section could be so valuable." 
Our experience with Tracy & Kelsey was amazing! At the prenatal meetings, they were great at answering all of my questions. They are very knowledgeable, and I felt very comfortable with both of them. During my labor, Tracy was great at providing encouragement and support, and advice on next steps when I wasn't making progress. Kelsey took over because my labor was so long, and she was there for my pushing stage, and she was also amazing. She was right by me the entire time, helping with positioning and offering encouragement. I definitely recommend them both, they really helped us get through the labor/delivery, and I definitely would not go through this again without them! My only regret is not contacting them sooner to have their advice/expertise throughout more of my pregnancy.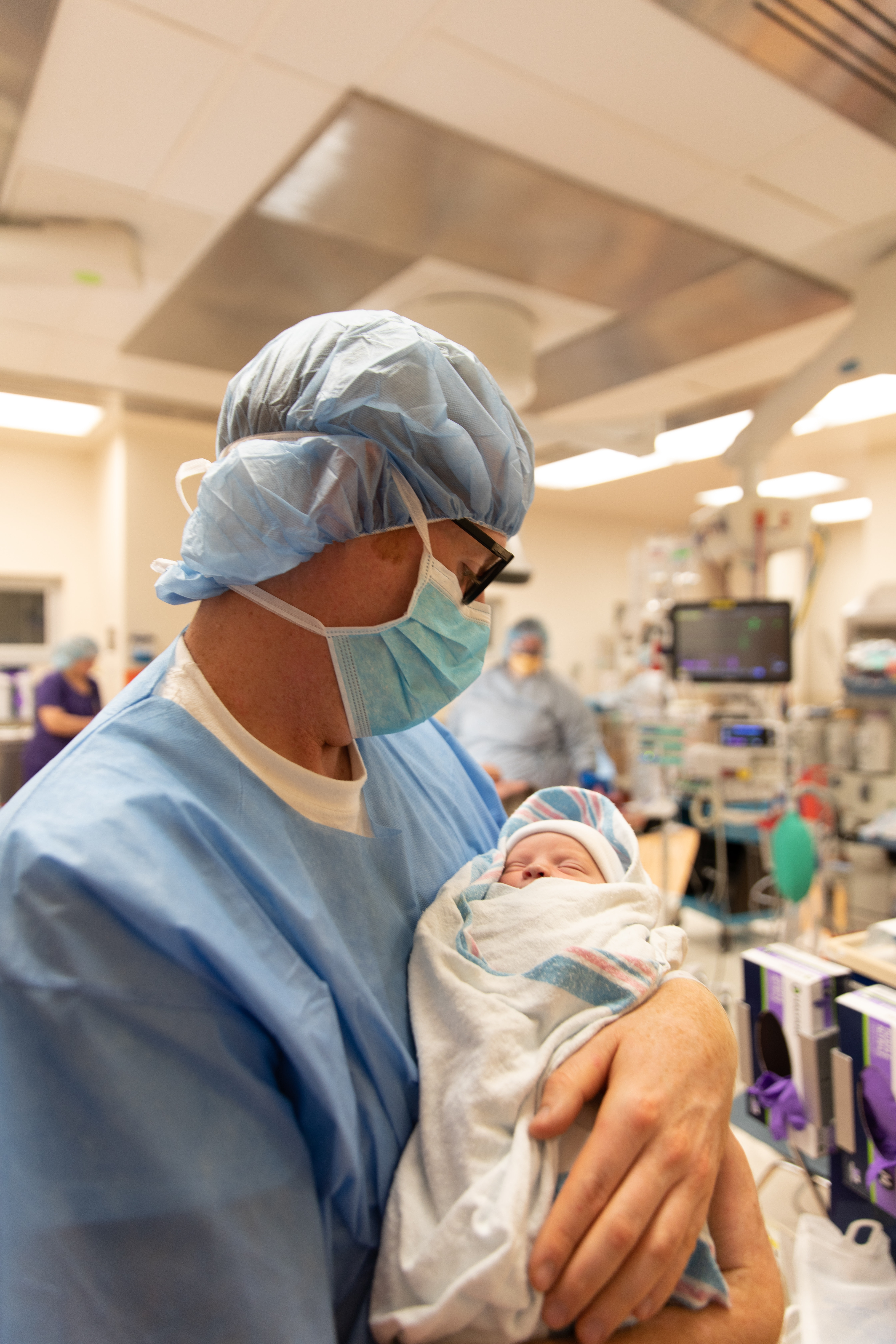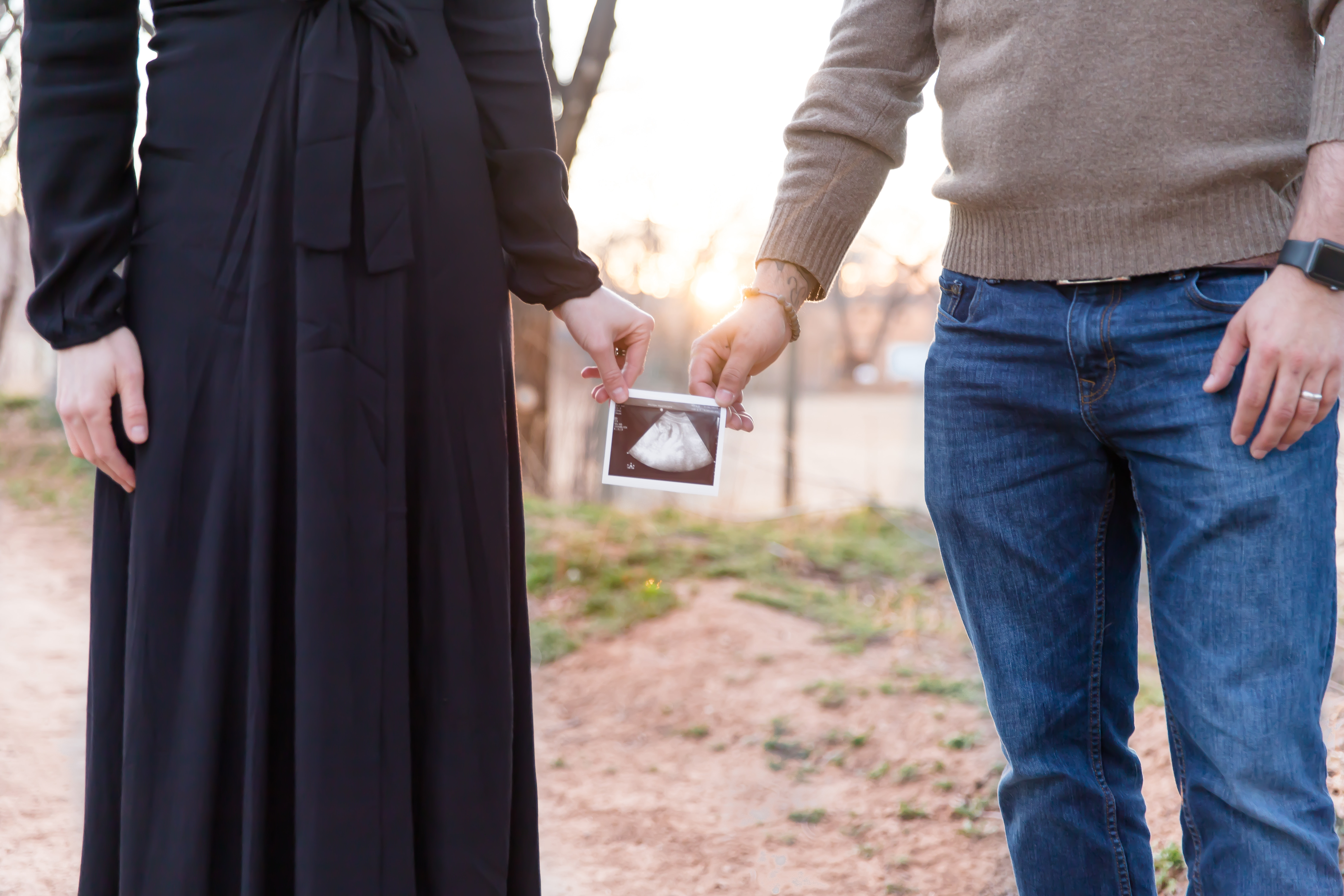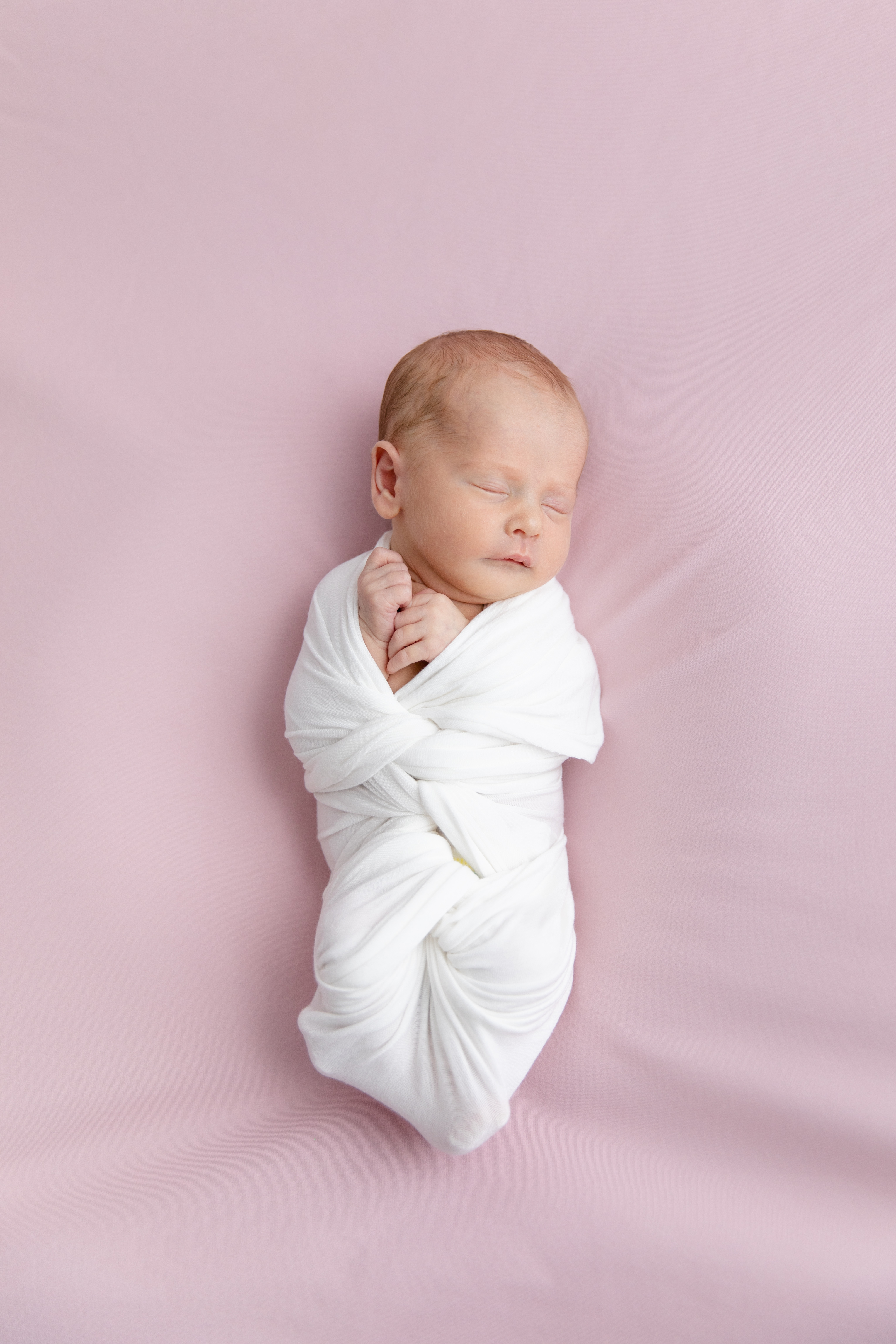 We loved working with Tracy and truly believe that her support and guidance helped us to have a wonderful birth experience. We had a challenging birth with our first child and knew we needed the support of a doula for the birth of our second. We are so grateful for Tracy's expertise, support and understanding. With her help, we went into this birth feeling calm, focused and confident and I was able to have a drug-free labor and delivery, as I hoped for. I highly recommend working with a doula, especially Tracy, for a supported birthing experiencing. Thank you, Tracy!
To say that Tracy was an important part of our birth would be a colossal understatement. She never put any of her own personal beliefs into her practice or made us feel like we had to do things her way or anyone else's. She just helped us have the birth we wanted and made sure our wishes were respected. I didn't have a doula at my first labor and now I wish I had. It was so worth the cost and I'm so glad my family got to meet her and share our son's birth with her. 
"I had an amazing experience with my Doula, Elizabeth I wondered if I would really need a doula (this was my first baby) and decided to make the investment. It was worth every penny. My labor was a long and hard one and she coached me through every step. She and my husband worked as a great team and were an amazing support. I wondered if a doula would overshadow my husband's role but she helped him be even better in his role and was simply amazing. She has a very calming presence and everything she did made such a difference."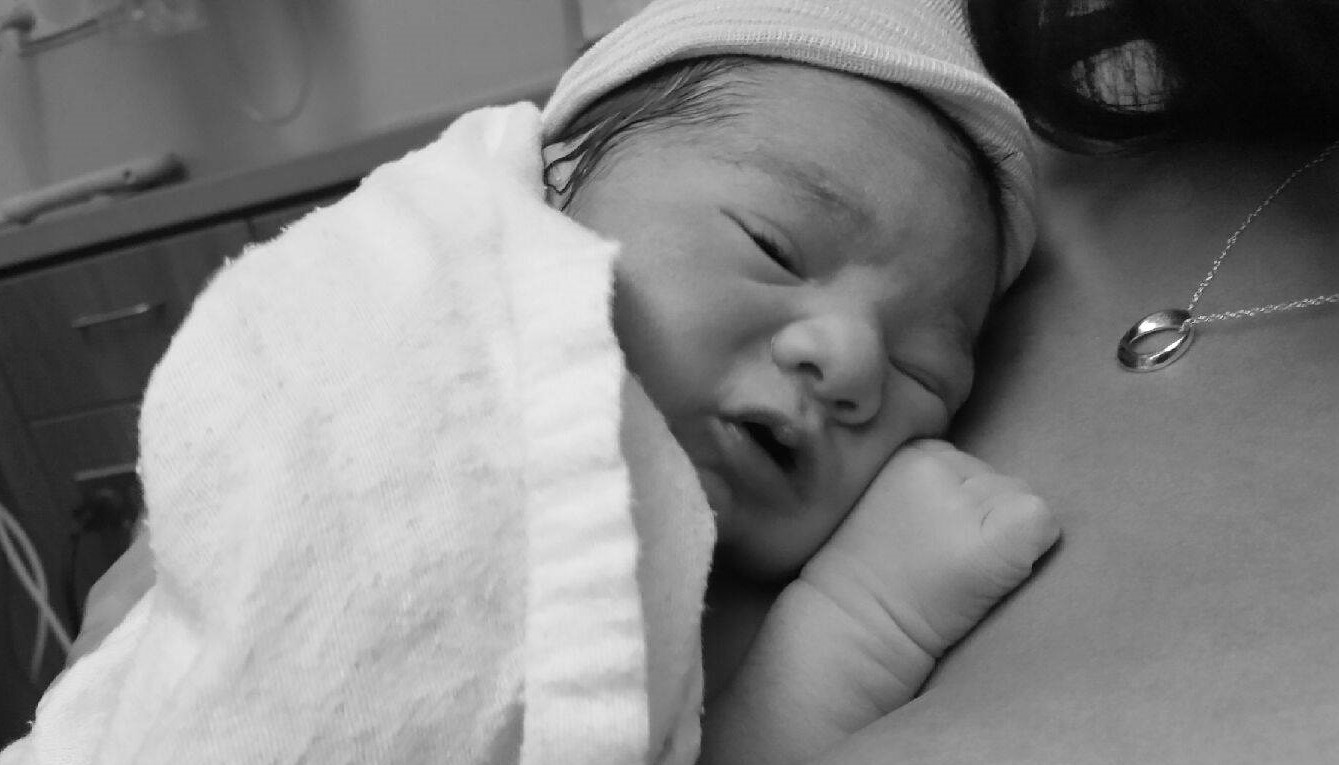 "So thankful I decided to have Tori as my doula. She provided such positive support through my birthing journey. She was amazing with words of encouragement, gave great massage, and she was eager to serve in whatever way possible. Most of all my cup was filled by her deep sense of nurturing and that overflowed as I cared for my newborn baby." Karen
"when she gives birth to the child she no longer remembers the anguish because of the joy that a child that has been born into the world" – John 16:21
What are you waiting for?
Start your Birth Journey with ABQ Doulas today!