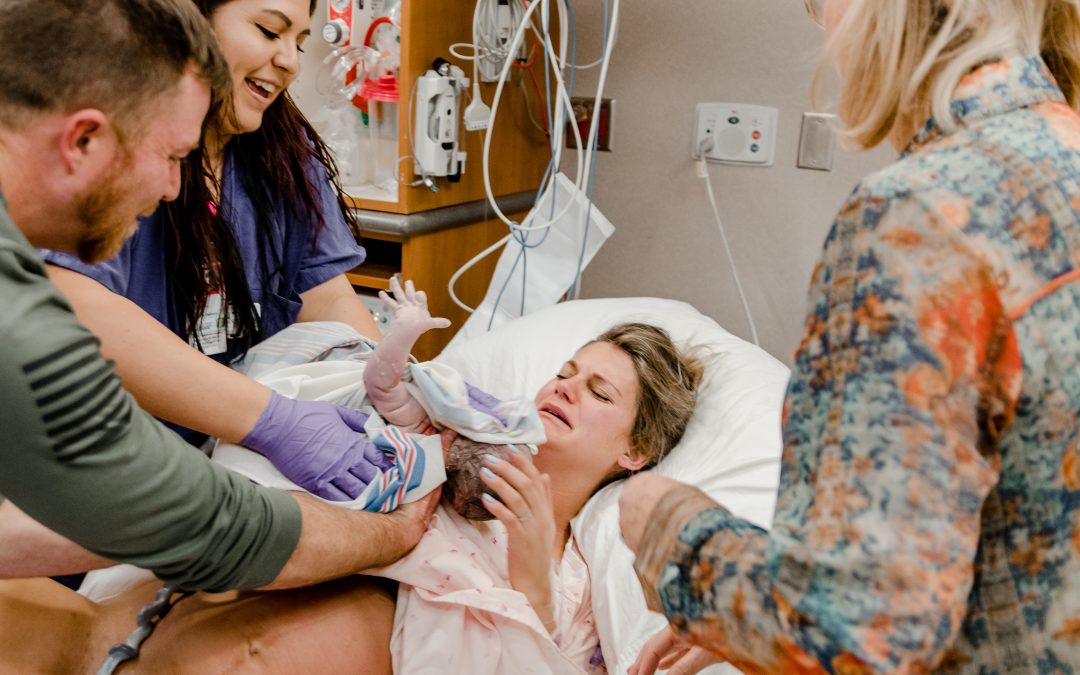 "Pain of childbirth is different than pain from injury or illness. You are not harmed from this type of pain; this pain does not serve as an alert that something is wrong in your body or broken."
What are you waiting for?
Start your Birth Journey with ABQ Doulas today!