Tracy Haroldson, B.A., C.L.D.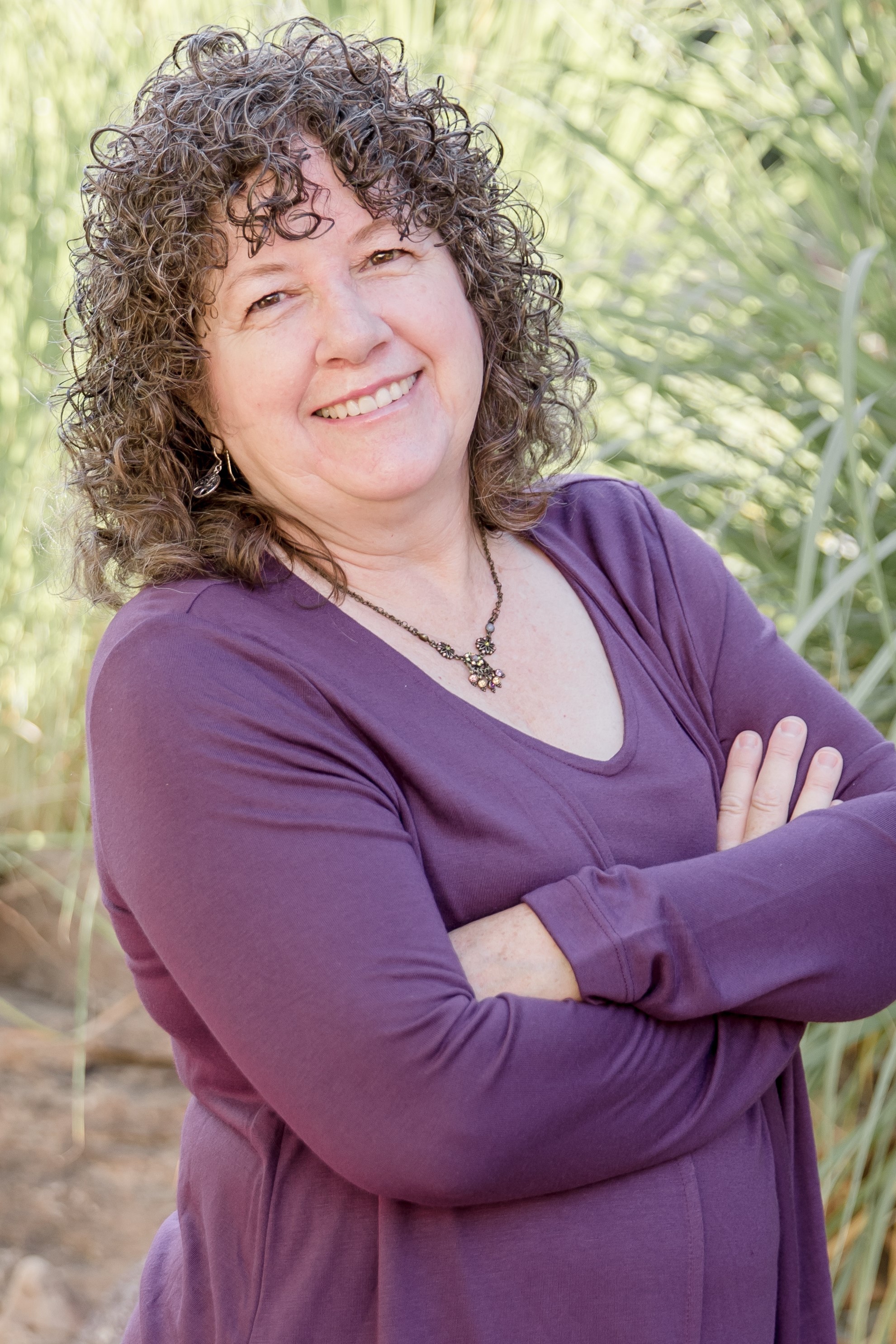 Tracy Haroldson is the director and founder of ABQ Doulas. She is a CAPPA certified labor doula, multi certified childbirth educator, and has additional training with Spinning Babies, Kirby Rebozo method, and is DONA TENS certified.  She has been an avid educator and supporter of women for over 25 years.  She currently serves as a prenatal educator at Lovelace Women's and Westside Hospitals in Albuquerque, has served as a hospital staff doula and also serves as a mentor to new doulas.  Her many years of support to expectant mothers has given her a broad range of experiences which imbibe her clients with a reassurance and confidence for their birth journey.  Her vision for ABQ Doulas is that each and every woman served will experience unbiased, loving care and every mother will feel heard, held, and respected. She's humbled to have joined many families on this amazing adventure and is honored each and every time she is invited to be part of a birth team.
Tracy has been doing life with her husband, Dennis, for 33 years and together they have raised 6 fabulous children and are proud grandparents of 5. If you catch her at home she is most likely mucking about with flowers in her garden or sipping a cup of English Breakfast tea while reading a good book or watching her favorite Netflix show.
What are you waiting for?
Start your Birth Journey with ABQ Doulas today!