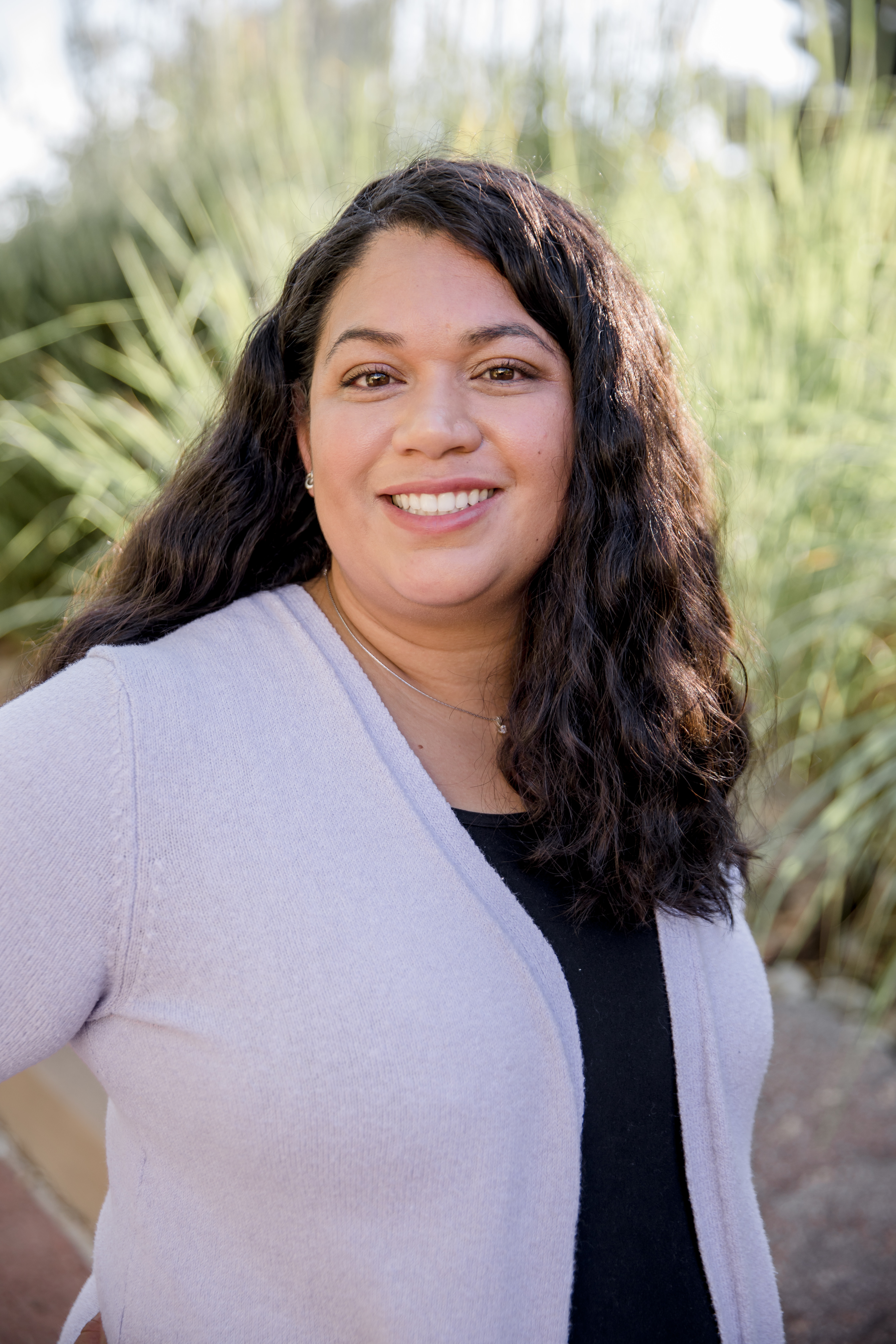 Stacie Banks is an International Board Certified Lactation Consultant also known as an IBCLC. Stacie started her career in lactation after the birth of her first son in 2012. Knowing that she wanted to breastfeed was not enough, she soon discovered that she also needed to learn how to breastfeed so she sought out support and education. That experience led to her passion to help other women access the support and education they deserve. Since then she has continued her education in lactation and infant development. She became a Certified Lactation Educator in 2014. In 2016, her internship hours were spent at WIC and Kaiser outpatient where she worked with hundreds of breastfeeding families.  Stacie believes that lactation education should be accessible for all mother and that support is vital for success for moms. She understands that each baby is unique as she has had different experiences with birth and breastfeeding her own children. Stacie's passion, skills and knowledge will help you get off to the right start in feeding you baby!
Stacie and her husband married in 2008 and they have three children. Their family moved to New Mexico in 2017. When Stacie is not exploring with her children, learning more about lactation, volunteering or dating her husband, she can be found reading and having tea. 
 "Before I formed you in the womb I knew you." Jeremiah 1:5
*CAPPA stands for the Childbirth and Post-Partum Professional Association. www.cappa.net. ICEA stands for the International Childbirth Education Association. www.icea.org
Both organizations train and certify doulas, lactation consultants, and child birth educators around the world.
What are you waiting for?
Start your Birth Journey with ABQ Doulas today!