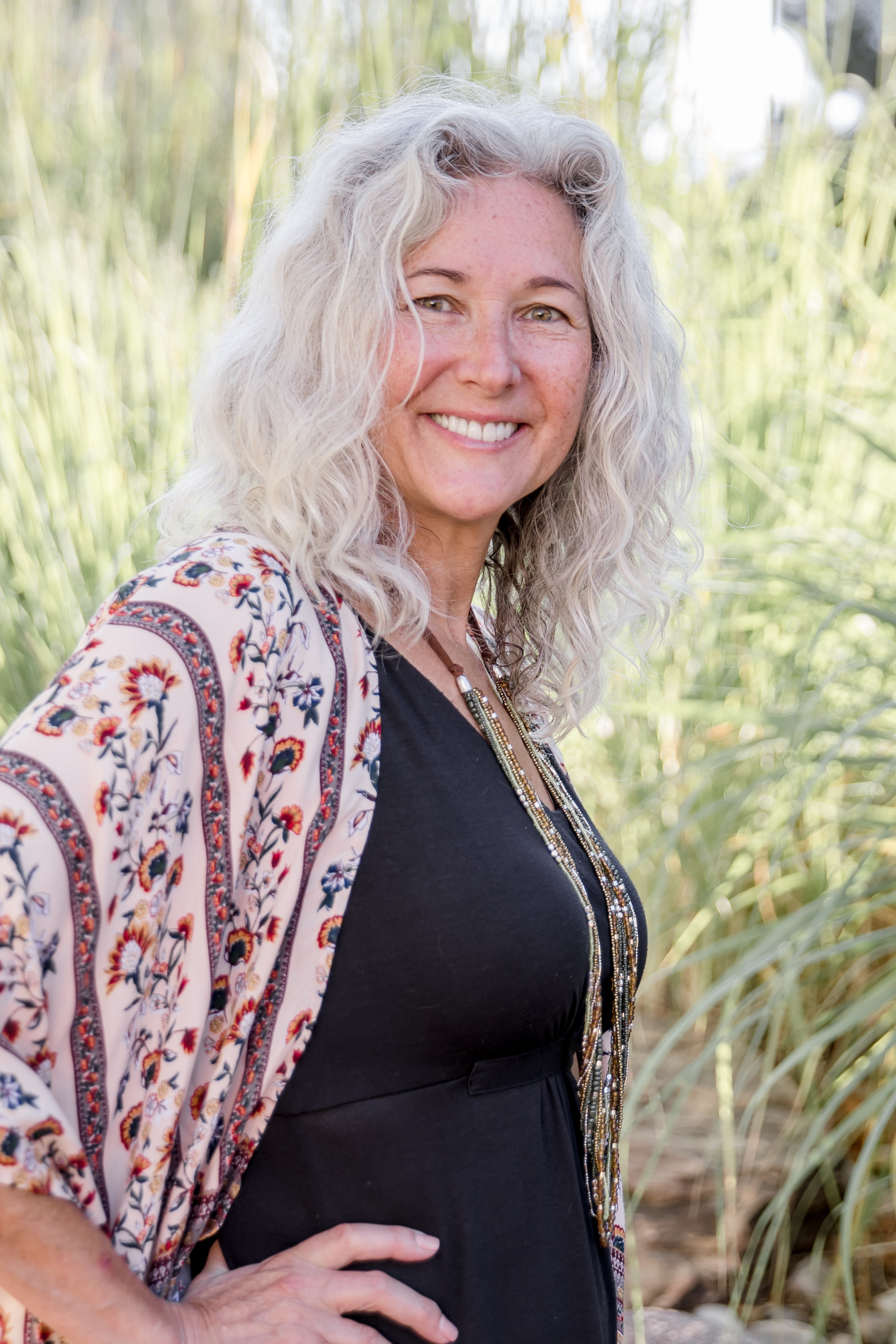 Shanelle Kent is a DONA certified labor doula. She sees each birthing time as the most incredible experience a woman will go through and truly desires each woman to have the birth she desires.  Shanelle, and her husband, recently relocated back to NM after living in Utah for 12 years.  She was trained through the WIC office in Gainesville, FL as a breastfeeding peer counselor and volunteered there for 4 years.  Shanelle has also been through the Heartbeat International Crisis Pregnancy Training and volunteered as a peer counselor at the Salt Lake Pregnancy Resource Center, working with women of all ages cope with crisis pregnancies. She has had a zeal for pregnancy and birth for over 25 years, serving as a doula for many friends, and has now embraced the role in a professional capacity.  Shanelle is passionate about educating her clients, enabling them to be informed consumers of their birth options. 
Shanelle is best friend to her husband for 27 years and mother of 3 grown children.  She currently enjoys leading a women's Bible study, is an avid crafter, glamper, spur of the moment  party thrower, foodie  and has been known to randomly jump in fountains. She'd be honored to be a part of your birth team tribe during this most special of times. 
 "Before I formed you in the womb I knew you." Jeremiah 1:5
*CAPPA stands for the Childbirth and Post-Partum Professional Association. www.cappa.net. ICEA stands for the International Childbirth Education Association. www.icea.org
Both organizations train and certify doulas, lactation consultants, and child birth educators around the world.
What are you waiting for?
Start your Birth Journey with ABQ Doulas today!