Melanie Ortega, LMT, MT9260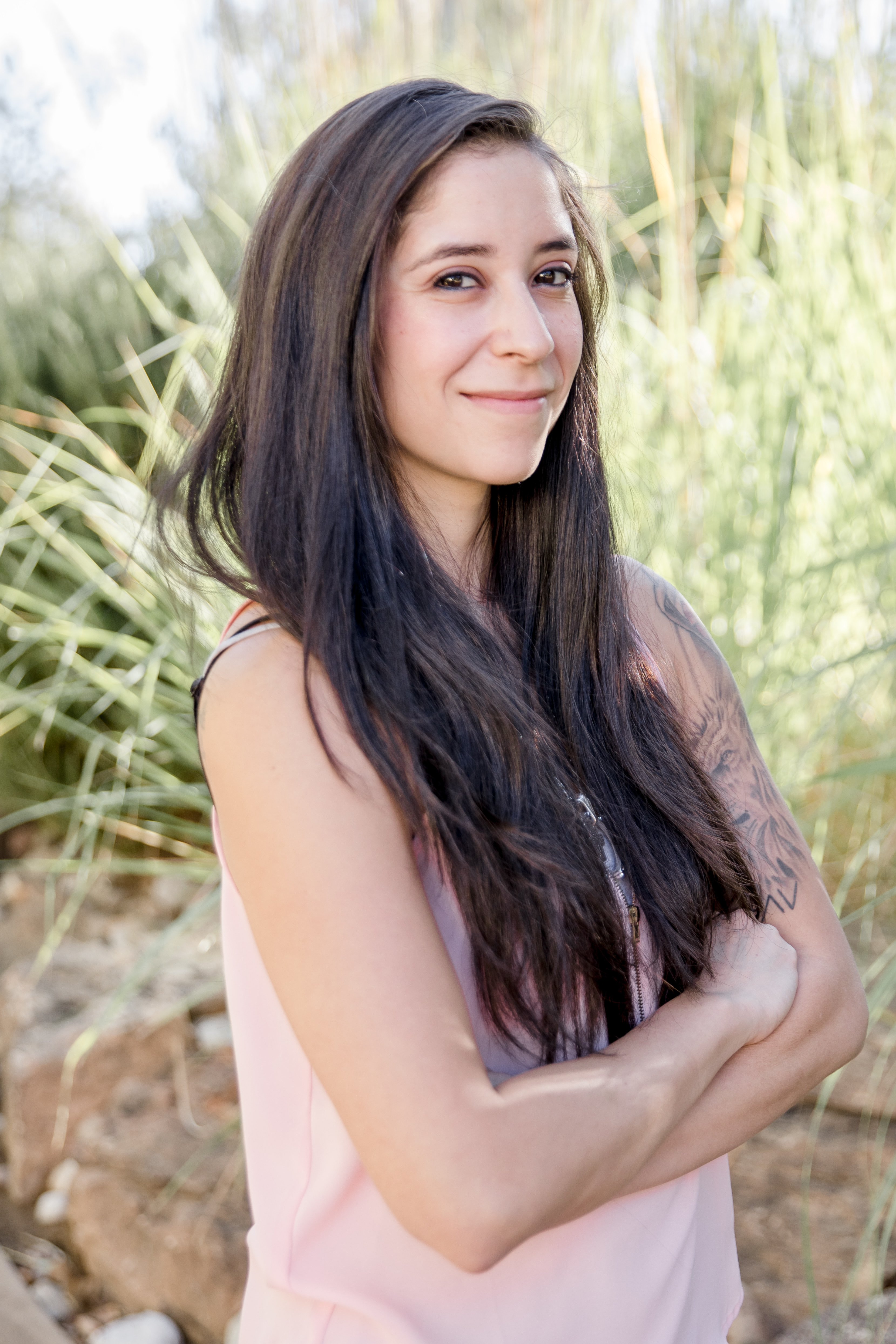 Melanie Ortega is a a licensed massage therapist, CAPPA trained labor doula and certified nursing assistant (CNA) Her passion to help others has been ingrained in her heart since she was a little girl. Melanie offers private prenatal massages to ABQ Doula clients. In Melanie's gentle, trained hands you will enjoy superior massage techniques that will help  you to relax and prepare you for your baby's birth.  Her experience as a labor doula makes her especially aware of the massage needs of pregnancy and postpartum women. Her work with physical, occupational, and speech therapists to help injured people recover and get back to their normal lives has honed her natural instinct for comforting, supporting, and encouraging women through the challenging journey of birth
Melanie is busy planning her 2020 wedding and Melanie loves spending time with her family, reading a good book, attending church, and painting.
 "Before I formed you in the womb I knew you." Jeremiah 1:5
*CAPPA stands for the Childbirth and Post-Partum Professional Association. www.cappa.net. ICEA stands for the International Childbirth Education Association. www.icea.org
Both organizations train and certify doulas, lactation consultants, and child birth educators around the world.
What are you waiting for?
Start your Birth Journey with ABQ Doulas today!