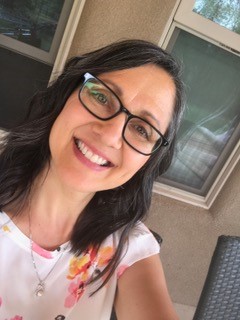 Margaret Espinoza is a Pro Doula certified labor doula. Margaret has birthed seven children of her own and has experienced the challenges, fears, and difficulties of childbirth as well as the joy and blessings that each child brings. Margaret says the blessings outweigh the challenges by far, and she loves helping other women find joy in the journey by supporting them through their pregnancy and labor. Her caring and calming nature helps mothers feel confident and empowered during pregnancy and labor. She loves interacting and sharing her knowledge with other woman and bringing them reassurance through this exciting time of life.
What are you waiting for?
Start your Birth Journey with ABQ Doulas today!