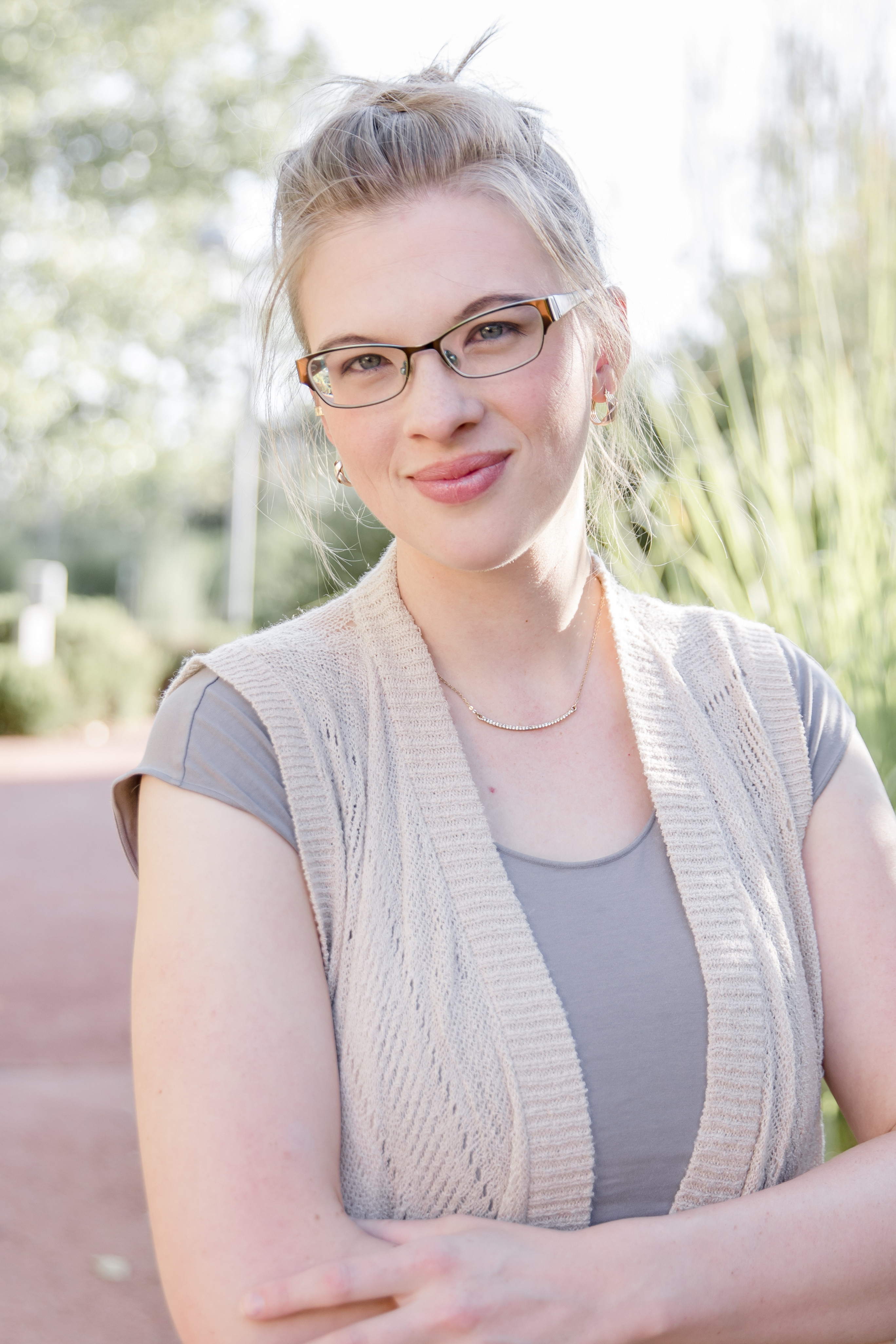 Kelsey Anne Holets is a CAPPA certified labor doula.   From work at an assisted living, to extensive care of her younger siblings after her mother passed, running a home business, to basic interactions in day to day life; her range of experience with others is something she cherishes and seeks to always grow. As a labor doula, she enjoys the opportunity to be a cornerstone for women as they embark on this incredible stage: the miracle of bringing new life into this world. For Kelsey, coming alongside mothers to give education and support, helping them feel listened to and empowered at a time when it is so crucial is pure pleasure. 
Kelsey Anne is wife to her devoted husband, who is an EMT with Albuquerque Ambulance, and mother of one adorable, young son. They enjoy spending time together, whether in the form of a movie at home or a hike in the mountains.  Other hobbies of you might find her enjoying include photography, blogging, singing, organizing, and occasionally indulging in her pleasure, vanilla ice cream.
 "Before I formed you in the womb I knew you." Jeremiah 1:5
*CAPPA stands for the Childbirth and Post-Partum Professional Association. www.cappa.net. ICEA stands for the International Childbirth Education Association. www.icea.org
Both organizations train and certify doulas, lactation consultants, and child birth educators around the world.
What are you waiting for?
Start your Birth Journey with ABQ Doulas today!