Katie Schmeirer, R.N., C.L.D.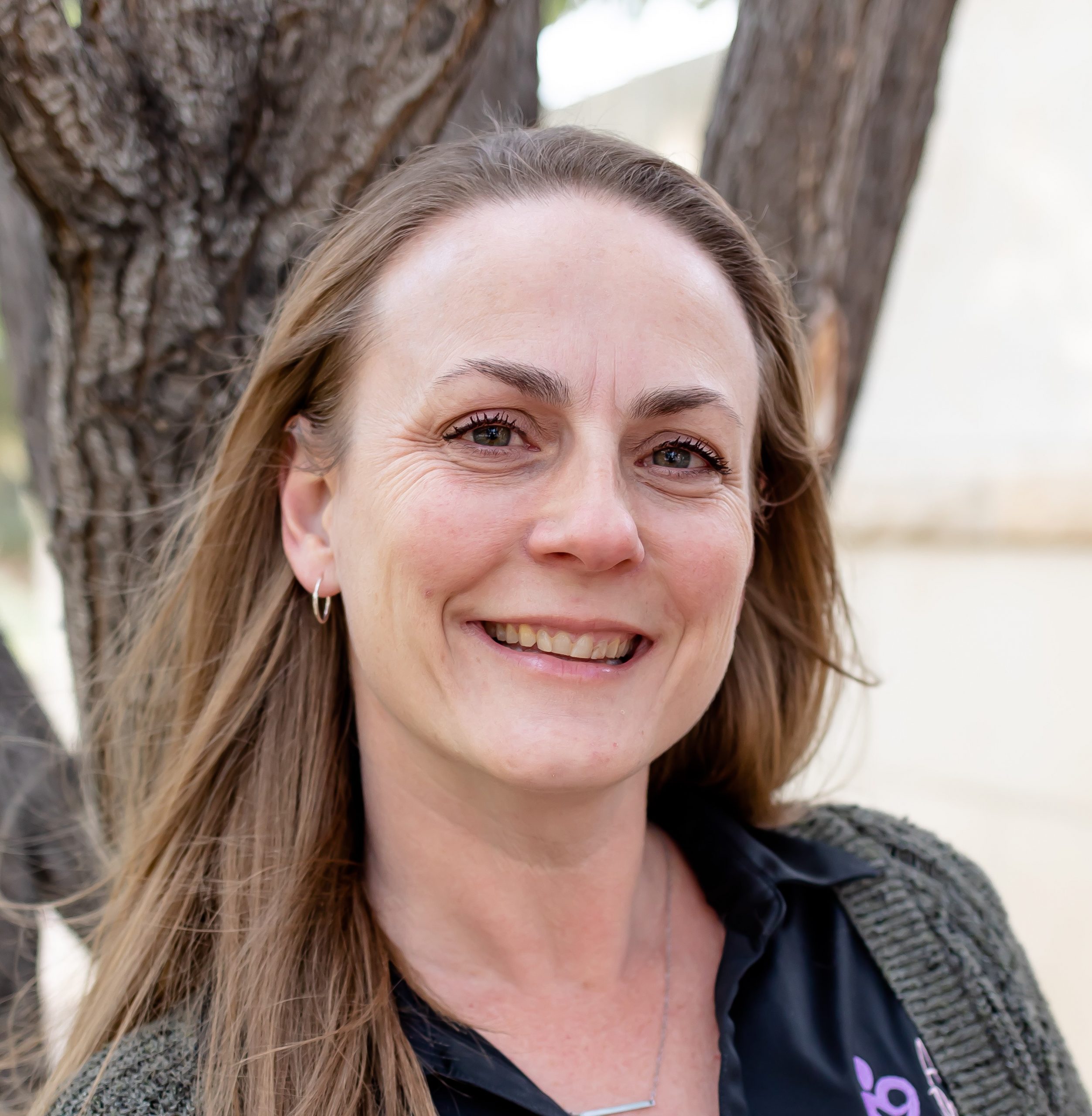 Katie is a Pediatric RN and Certified Labor Doula. Her passion is helping families embrace the miracle of pregnancy and birth by empowering them, through support and education, to love their birth journey. Katie has enjoyed caring for others since she was little, and began her pursuit of Nursing in high school earning her LPN at 17 yrs old. She began her career in health care as soon as she was legally allowed and continued on to earn her RN. It was after she had her own children that her heart for helping women grew. While she loves nursing, she has found as a doula, she can have the time she loves, to truly pour into serving one woman at a time. Katie's steady gentleness and extensive knowledge of birth and babies helps her clients to feel safe, supported and empowered.
Katie and her husband Daniel have been married for 18 yrs and have 3 beautiful children. She can often be found adventuring somewhere beautiful, growing something in her garden or, hosting a dinner party for her friends and family. She is motivated by finding the beauty in each day and growing into the next. She loves nothing more than helping others to do the same!
What are you waiting for?
Start your Birth Journey with ABQ Doulas today!