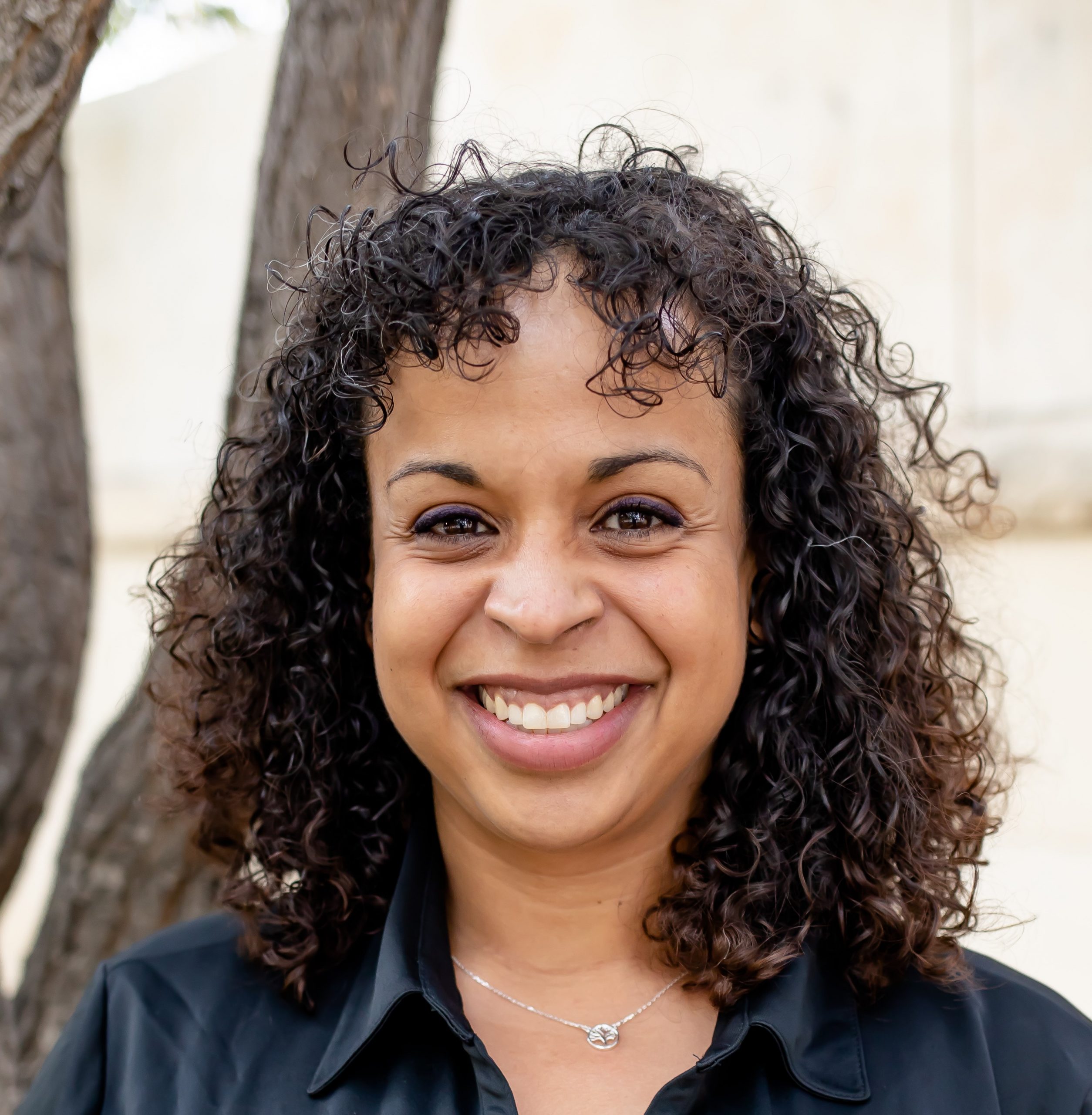 ERIN JOHNS:  An Albuquerque native, Erin carries advanced degrees in psychology and anthropology which led her to the study of birth. She is a special education teacher with Albuquerque Public Schools. Erin has extensive training with DONA and is a certified Pro Doula Labor Doula.  As a woman of color Erin has a passion to ensure that all women, from every background culture have equal access to support and care during their birthing journey. Erin has Spinning Babies and TENS training.  Her gentle and compassionate care will impart every birthing family with confidence and calm.  Erin is mom to 3, ages 9 to 4, and when not working she enjoys spending time with her extended family, painting, gardening and snuggling with her kids.
What are you waiting for?
Start your Birth Journey with ABQ Doulas today!