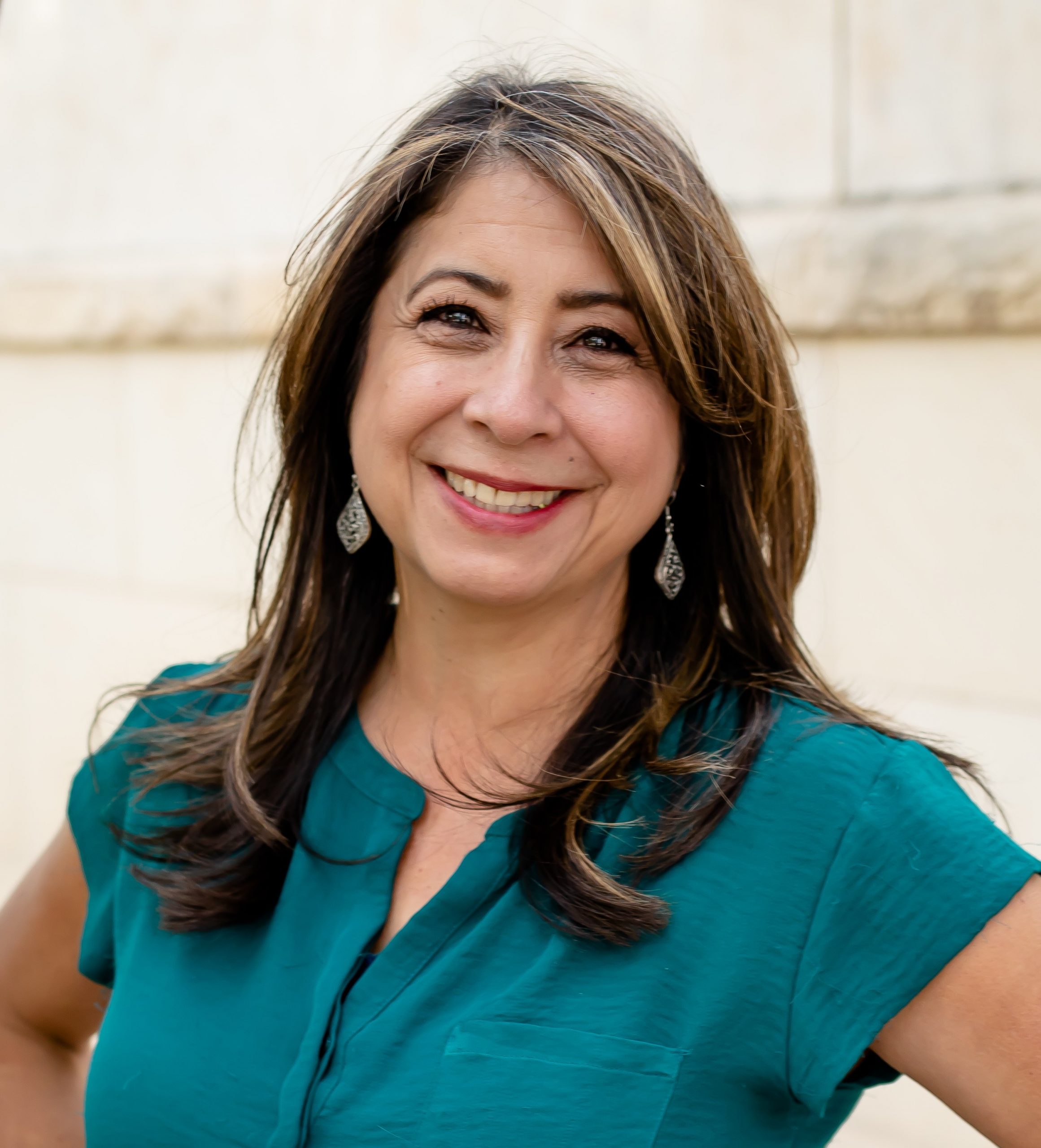 Elizabeth Ortega, assistant director, is a ProDoula certified labor doula.  Pregnancy, labor, and birth is such a special time in a women's life, and she is humbled to be serving expectant moms in the greater Albuquerque area through emotional, informational, and physical support. Pregnancy can be a time of many questions, fears, and concerns. Elizabeth's kind and compassionate care will help women navigate this uncertain time in their life. Elizabeth says her greatest pleasure is seeing a mom feel heard, supported, cared for, and empowered through her child's birth.  As a VBAC mom herself she is ready to support you through any birth experience and understands the uncertainty of hoping for a vaginal birth after a previous Cesarean.  All of her births are etched into her heart and mind and will be forever cherished, and she is committed to helping other women make treasured memories of the arrival of their child.
Elizabeth and her beloved husband Vince have been married for 32 years and have experienced the pleasure of raising four wonderful children together and now have 5 beautiful grandchildren.   She enjoys serving in women's ministry at her church, good music, singing, visiting with friends, cooking, and especially, being around my family.
What are you waiting for?
Start your Birth Journey with ABQ Doulas today!