Our group of doulas work closely together to make sure you have the support you need during your pregnancy and labor. You choose your primary doula but you will have back up from the other ABQ Doulas so that you always have support when you need it. Our doulas have a wide variety of experience including VBAC moms, teen moms, older moms, adoption placement births, drug free births, epidural births, water births, out of hospital births, IVF moms, high risk pregnancies, and more. Call us to choose the perfect match for your family.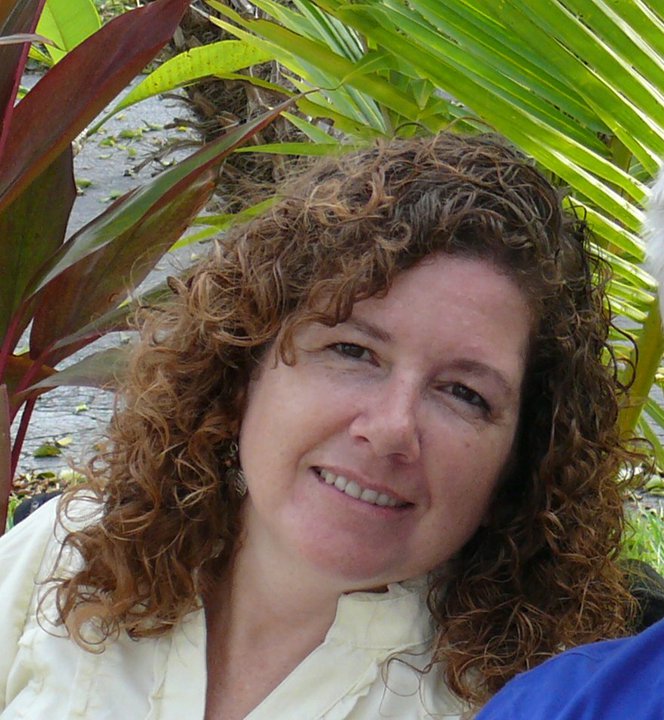 Tracy Haroldson, B.A., CLD
Tracy Haroldson is the director and founder of ABQ Doulas. She is a CAPPA certified labor doula, multi certified childbirth educator, and has additional training with Spinning Babies,  the Kirby Rebozo method, and is DONA TENS certified.  She has been an avid educator and supporter of women for over 25 years.  She currently serves as a prenatal educator at Presbyterian Hospital in Albuquerque, has served as a hospital staff doula and also serves as a mentor to new doulas.  Her many years of support to expectant mothers has given her a broad range of experiences which imbibe her clients with a reassurance and confidence for their birth journey.  Her vision for ABQ Doulas is that each and every women served will experience unbiased, loving care and every mother will feel heard, held, and respected. She's humbled to have joined many families on this amazing adventure and is honored each and every time she is invited to be part of a birth team.
Tracy has been doing life with her husband, Dennis, for 33 years and together they have raised 6 fabulous children and are proud grandparents of 5. If you catch her at home she is most likely mucking about with flowers in her garden or sipping a cup of English Breakfast tea while reading a good book or watching her favorite Netflix show.
You can reach Tracy at 505-274-1540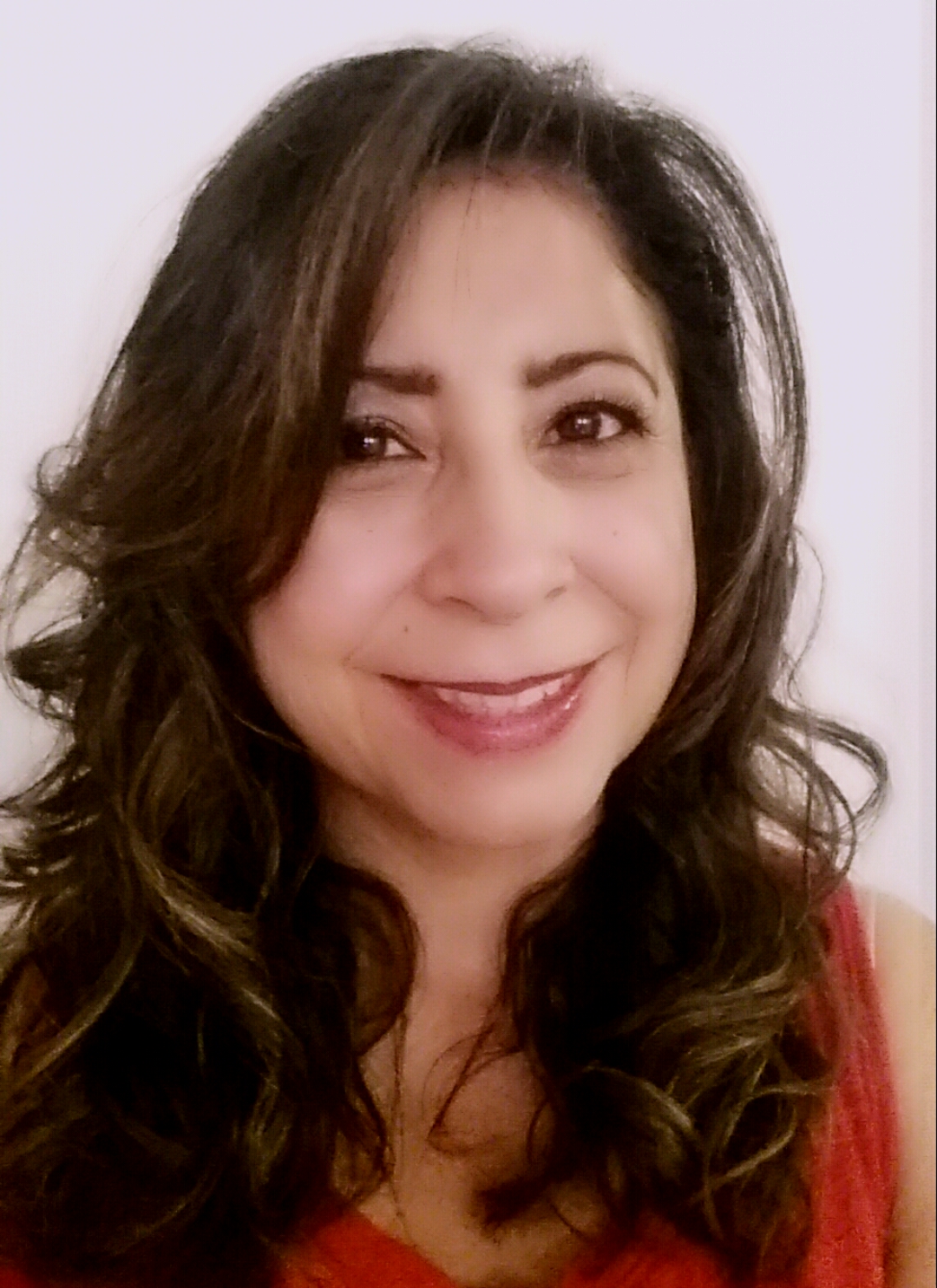 Elizabeth Ortega
Elizabeth Ortega is a CAPPA trained labor doula.  Pregnancy, labor, and birth is such a special time in a women's life, and she is humbled to be serving expectant moms in the greater Albuquerque area through emotional, informational, and physical support. Pregnancy can be a time of many questions, fears, and concerns. Elizabeth's kind and compassionate care will help women navigate this uncertain time in their life. Elizabeth says her greatest pleasure is seeing a mom feel heard, supported, cared for, and empowered through her child's birth.  As a VBAC mom herself she is ready to support you through any birth experience and understands the uncertainty of hoping for a vaginal birth after a previous Cesarean.  All of her births are etched into her heart and mind and will be forever cherished, and she is committed to helping other women make treasured memories of the arrival of their child.
Elizabeth and her beloved husband Vince have been married for 32 years and have experienced the pleasure of raising four wonderful children together.   She enjoys serving in women's ministry at her church, good music, singing, visiting with friends, cooking, and especially, being around my family.
Give Elizabeth a call at 505-239-1953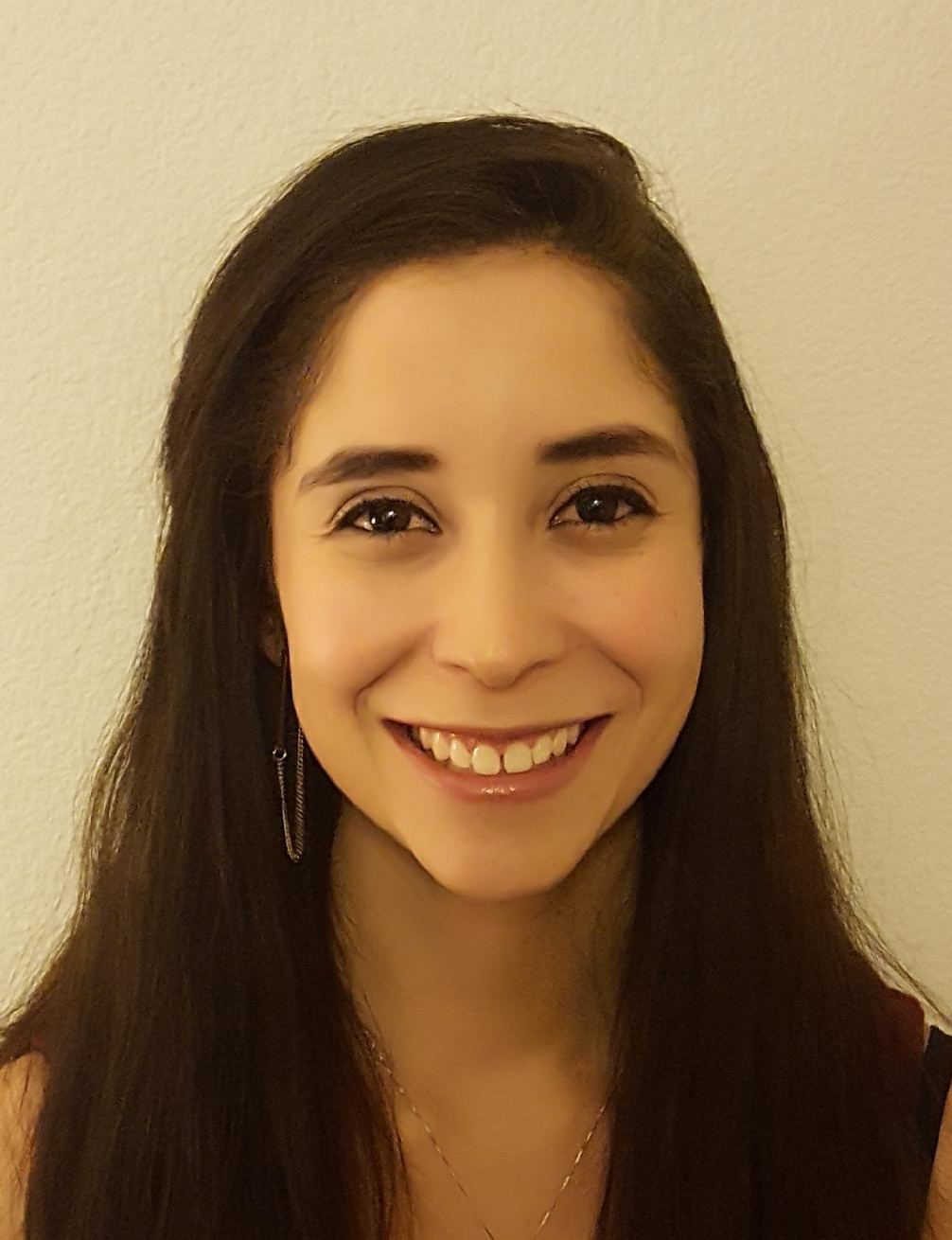 Melanie Ortega, C.N.A.
Melanie Ortega is a CAPPA trained labor doula, certified nursing assistant (CNA), and budding massage therapist, completing her massage therapy licensure in fall 2019.  Her passion to help others has been ingrained in her heart since she was a little girl.  For the past six years, she has been a certified nursing assistant in a nursing home/rehabilitation center.  Her work with physical, occupational, and speech therapists to help injured people recover and get back to their normal lives has honed her natural instinct for comforting, supporting, and encouraging women through the challenging journey of birth.  Now she is thrilled to put her doula training to work assisting mothers and their partners to bring their bundle of joy into this world.  As your doula, she will come alongside you and offer emotional, informational, and physical support before, during, and after labor.  In Melanie's gentle, trained hands you will enjoy superior massage techniques.
Melanie is one of Elizabeth's 4 wonderful children and has learned her love, compassion, and service at her mother's side. Elizabeth and Melanie often work together as a mother daughter team to ensure their clients the best of service. Melanie loves spending time with her family, reading a good book, attending church, and painting.
Contact Melanie at 505-859-0264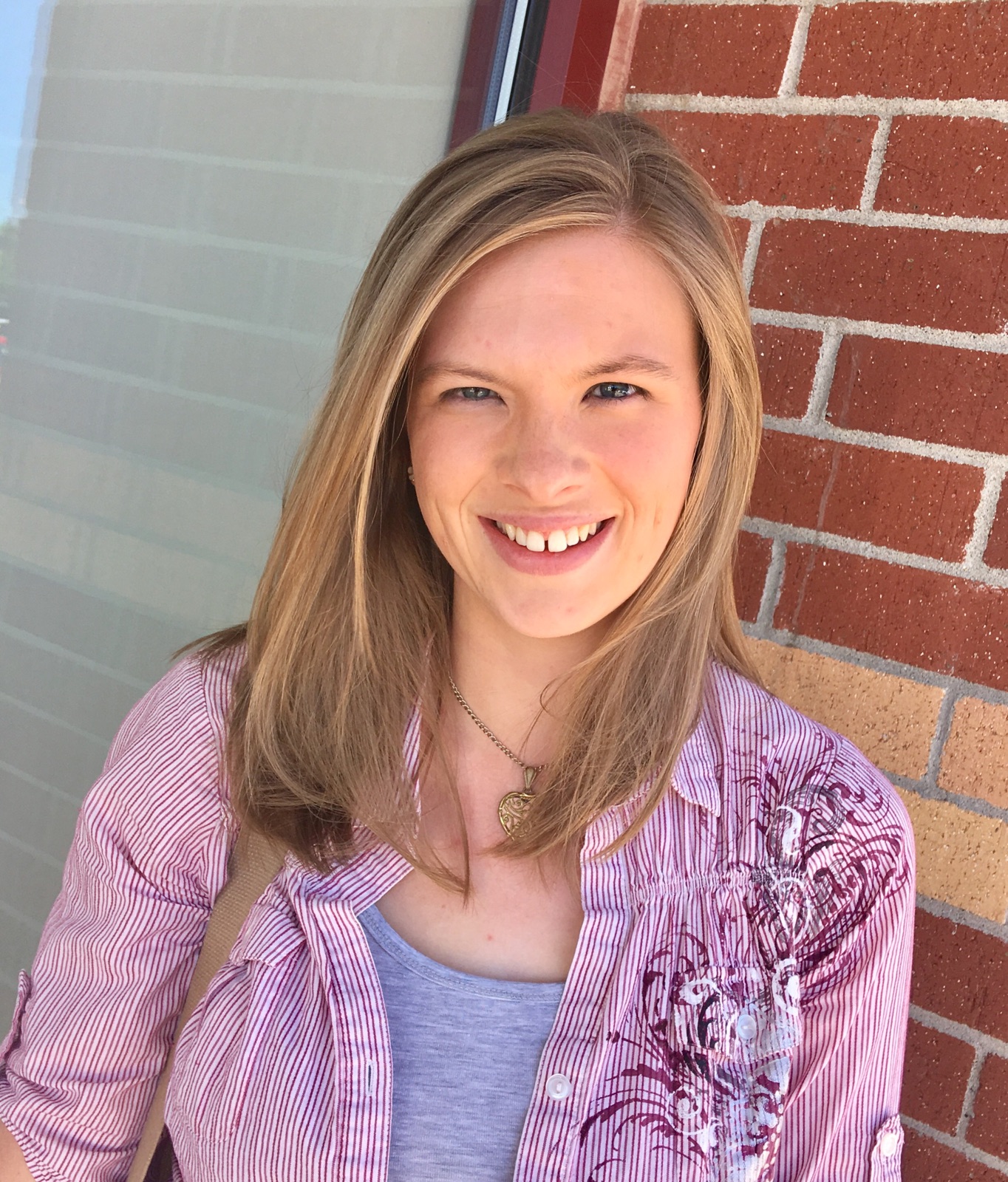 Kelsy Anne Holets
Kelsey Anne Holets is a CAPPA certified labor doula.   From work at an assisted living, to extensive care of her younger siblings after her mother passed, running a home business, to basic interactions in day to day life; her range of experience with others is something she cherishes and seeks to always grow. As a labor doula, she enjoys the opportunity to be a cornerstone for women as they embark on this incredible stage: the miracle of bringing new life into this world. For Kelsey, coming alongside mothers to give education and support, helping them feel listened to and empowered at a time when it is so crucial is pure pleasure. She is currently on maternity leave from attending overnight labor and births so she can care for her little one but she keeps her hand in at ABQ Doulas by blogging, doing phone consultations for birth planning, and mentoring younger doulas.
Kelsey Anne is wife to her devoted husband, who is an EMT with Albuquerque Ambulance, and mother of an infant son. They enjoy spending time together, whether in the form of a movie at home or a hike in the mountains.  Other hobbies of you might find her enjoying include photography, blogging, singing, organizing, and occasionally indulging in her pleasure, vanilla ice cream.
 "Before I formed you in the womb I knew you." Jeremiah 1:5
*CAPPA stands for the Childbirth and Post-Partum Professional Association. www.cappa.net. ICEA stands for the International Childbirth Education Association. www.icea.org
Both organizations train and certify doulas, lactation consultants, and child birth educators around the world.
What are you waiting for?
Start your Birth Journey with ABQ Doulas today!