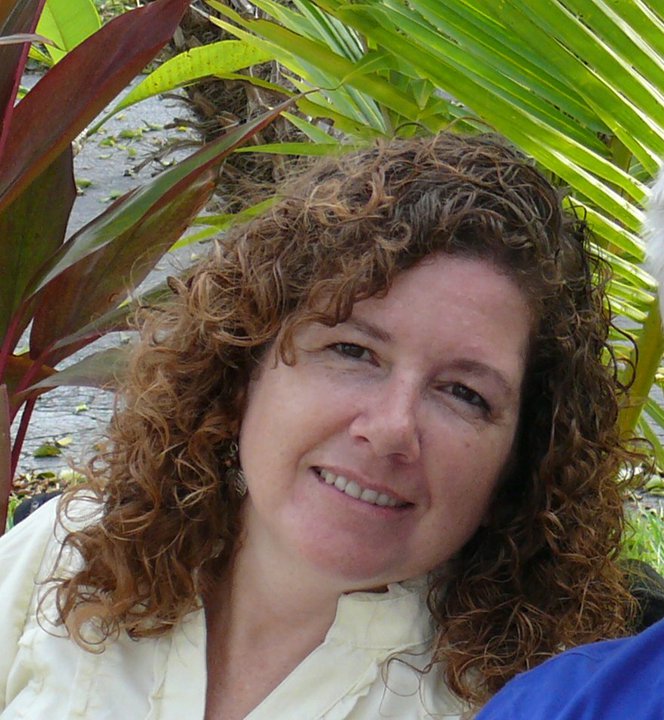 Tracy Haroldson, B.A., CLD
Hello! I'm Tracy and I am the founder of ABQ Doulas. I am a CAPPA trained and certified labor doula and I certified as a childbirth educator with ICEA.  I have over 25 years of supporting Moms through their birth journey.  I have served as a staff doula for Albuquerque's Presbyterian Main and Rust hospitals and currently teach a few childbirth classes and give tours for them.
There are many avenues to motherhood and I have experience working with women under a variety of circumstances. This includes high risk pregnancy, teen parents, moms over 40, VBAC Moms, families planning for adoption, women with past traumatic birth experiences, home births and Cesarean Moms. This variety of experiences has prepared me to support you in any circumstance and blessed me with an understanding that every birth is unique and important.  My vision for each woman is that, no matter what her personal path to motherhood, she will have an informed, fully supported experience that leaves her feeling heard, held, and respected. I'm humbled to have joined many families on this amazing journey and I am honored each time I'm invited to be part of a birth team.
I have an awesome husband, 6 fabulous young adult children (4 married and 2 at home) and 4 precious grandchildren. My husband and I have birthed at home (1x) and in the hospital (5x), practiced attachment parenting and home schooled all 6 of our offspring.  If you catch me relaxing at home I'll most likely be sipping on a cup of English Breakfast tea, reading a good book, chatting with my daughters or out in the garden mucking about with my flowers and veggies.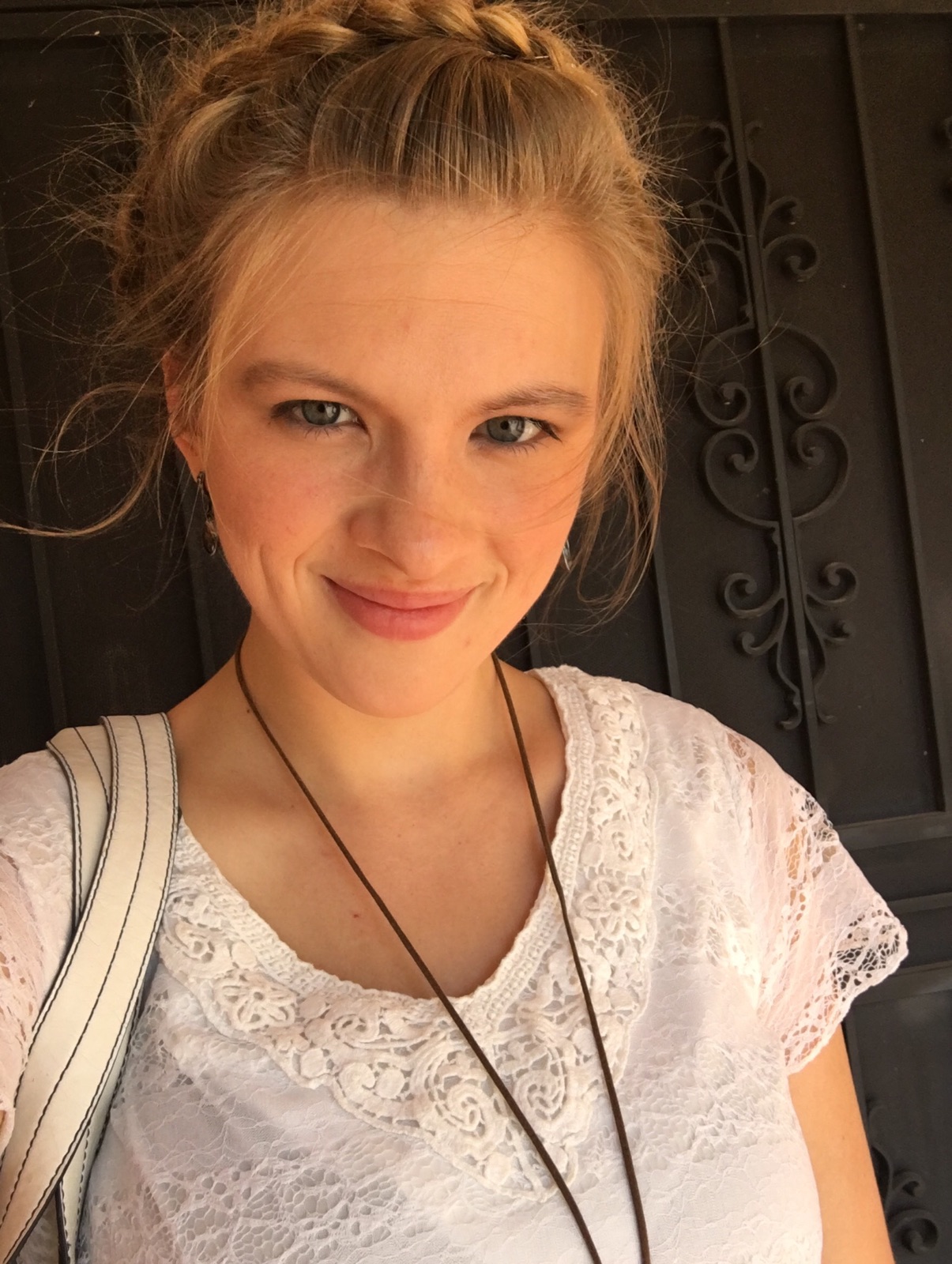 Kelsy Anne Holets
The complexity of life is a beautiful reality to witness. From work at an assisted living, to extensive care of my younger siblings, running a home business and various cleaning jobs over the years, to basic interactions in day to day life; my range of experience with others is something I will always cherish and seek to grow. Now, as a CAPPA trained labor doula, even more opportunities are presented; to be a cornerstone for women as they embark on this incredible stage: the miracle of bringing new life into this world.
Being a doula was a venture I didn't know much about to begin with. However, after attending Tracy's childbirth class years ago I began to do more research and gain a better understanding of what it meant to be a doula. The more I considered it, the more I realized that giving mothers the support and encouragement they need during this special time in their lives was definitely something that should be pursued.  It's a pleasure to be able to come alongside mothers to give education and support, helping them feel listened to and empowered at a time when it is so crucial. In my eyes, they are the unsung heroes of today. I am honored to have the opportunity to support them in this part of their journey.
I'm a wife to my devoted husband who is an EMT with Albuquerque Ambulance. We always enjoy spending time together, whether in the form of a movie at home or a hike in the mountains.  Other hobbies of mine include photography blogging, singing, organizing, and occasionally indulging in my guilty pleasure, vanilla ice cream.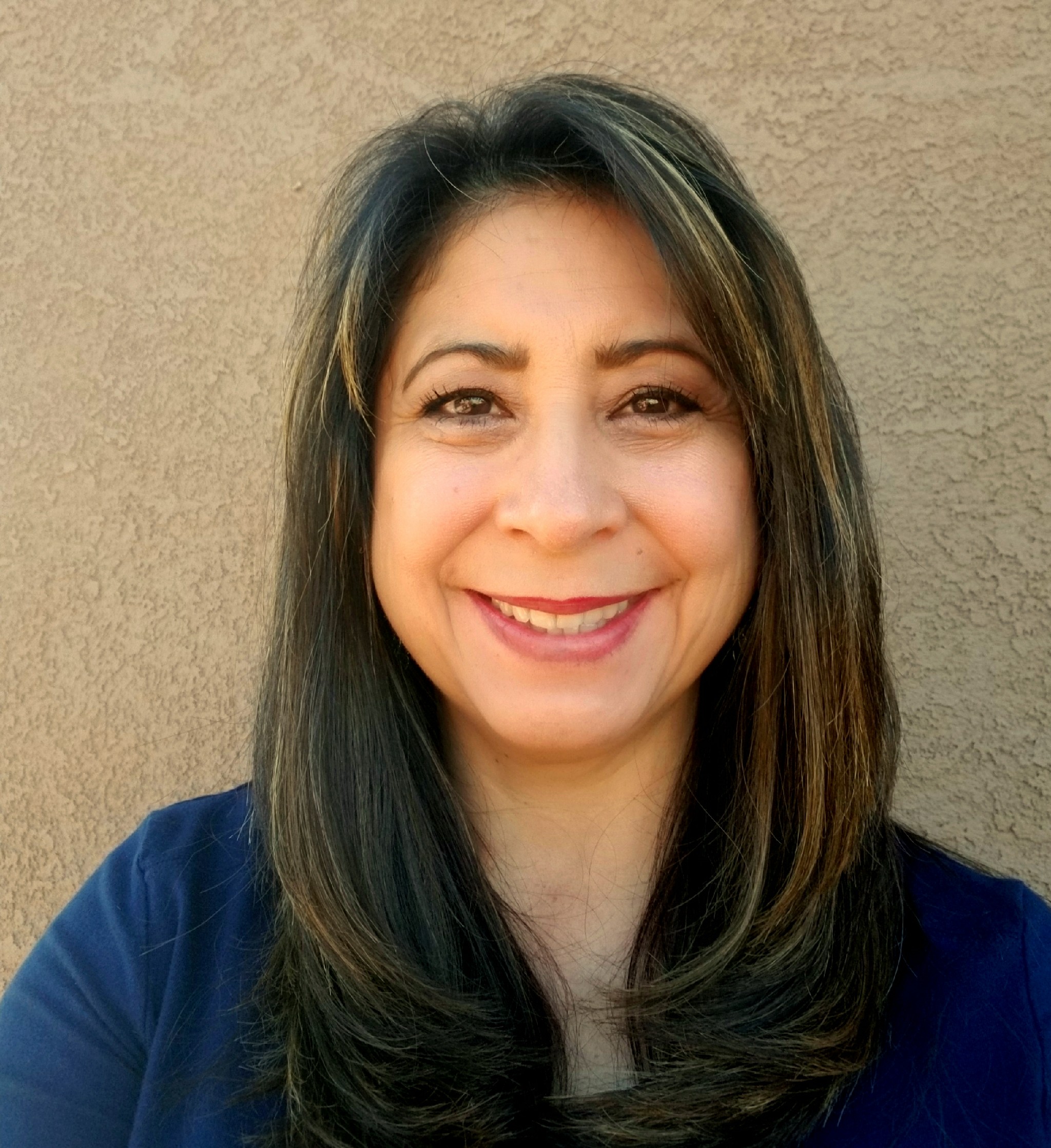 Elizabeth Ortega
Hello, I'm Elizabeth, and I am a CAPPA trained labor doula.  Pregnancy, labor, and birth is such a special time in a women's life, and I am humbled to be serving expectant moms in the greater Albuquerque area through emotional, informational, and physical support.  From two prenatal visits, ongoing labor support, and one post postpartum visit, my greatest pleasure is seeing a mom feel heard, supported, cared for, and empowered through her birth experience.
I've been married for 31 years to my beloved husband Vince and have experienced the pleasure of the birth of our four babies.  From my cesarean section to my three vaginal births, each one was amazing, and each one was different in so many ways.  They are all etched into my heart and mind and will be forever cherished.  After home schooling our four children from kindergarten through graduation and wondering what my next adventure would be, I met a doula who explained to me what she does, and it totally peaked my interest. Upon further investigation, I was inspired to become a labor doula and come along side women to help support them in their birth journey.  I enjoy serving in women's ministry at our church, good music, singing, visiting with friends, cooking, and especially, being around my family.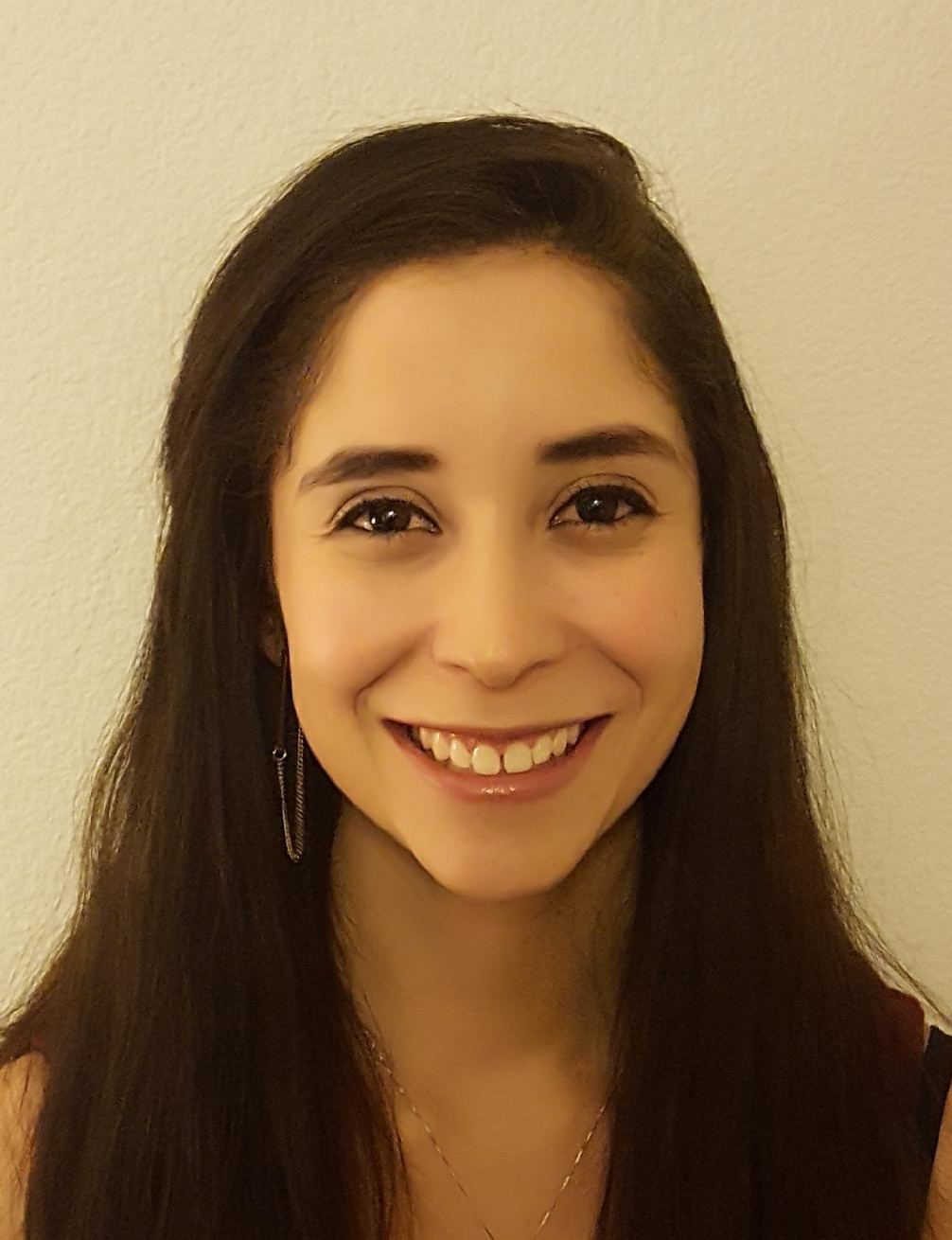 Melanie Ortega, C.N.A.
Hello, my name is Melanie, and I am a CAPPA trained labor doula.  My passion to help others has been ingrained in my heart since I was a little girl.  For the past six years, I have been a certified nursing assistant in a nursing home/rehabilitation center.  I have worked closely with physical, occupational, and speech therapists to help injured people recover and get back to their normal lives.  Now I am thrilled to put my doula training to work, and assist mothers and their partners to bring their bundle of joy into this world.  As your doula, I will come alongside you and offer emotional, informational, and physical support before, during, and after labor.   I love spending time with my family, reading a good book, attending church, and painting.
 "Before I formed you in the womb I knew you." Jeremiah 1:5
*CAPPA stands for the Childbirth and Post-Partum Professional Association. www.cappa.net. ICEA stands for the International Childbirth Education Association. www.icea.org
Both organizations train and certify doulas, lactation consultants, and child birth educators around the world.
What are you waiting for?
Start your Birth Journey with ABQ Doulas today!