Our team works closely together to make sure you have the support you need during your pregnancy and labor. You choose your primary doula but you will have back up from the other ABQ Doulas so that you always have support when you need it. Our doulas have a wide variety of experience including VBAC moms, teen moms, older moms, adoption placement births, drug free births, epidural births, water births, out of hospital births, IVF moms, high risk pregnancies, and more. Call us to choose the perfect match for your family.
Click on our pictures to learn more about each of us.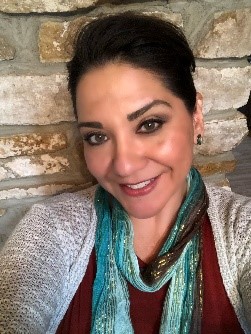 What are you waiting for?
Start your Birth Journey with ABQ Doulas today!