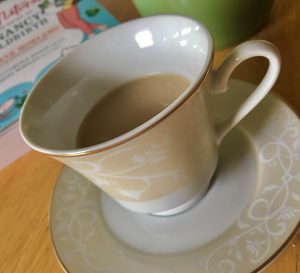 As a girl, I would sometimes imagine life as a married woman and dream about that day. When I was engaged, I found myself counting down the days until I would take on the last name of my best friend. As a pregnant mother, the anticipation of bringing our little one into the world was almost surreal. But through all the waiting, it was important not to get so focused on the future that I missed the many wonderful moments that tookplace every day; a gorgeous sunset, a hot cup of tea, snuggles with puppy, laughter shared with those I loved; treasuring the moments.
  In addition, the truth we face every day is that life isn't perfect. Each sweet moment will bring with it multiple experiences that may leave behind a bitter taste. Sometimes it's cold and windy the day you planned a warm spring walk. Sometimes your special meal for hubby didn't turn out as planned. Sometimes the joy of new life is tainted with the sadness of losing a loved one. This is our reality. Life is not always easy.
     As a pregnant mother, there is so much built up joy and anticipation. The knowledge that there is life inside your womb is an incredible feeling that's hard to put into mere words. The imagination is full with the new reality that this little one will bring. But all the cuddles, whispers, and precious moments that you can't wait to share feels like they will never come. And as you're feeling tired, sick, unhopeful, and defeated, your current reality tries to trick you into thinking you're holding onto a pipe dream.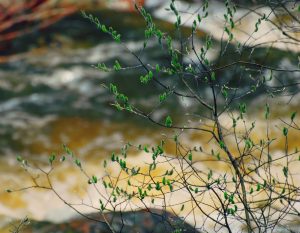 But I would encourage you, dear mother: treasure the moment. That exhausted feeling means your body is working hard caring for the little one it holds. As your family eats the second ramen dinner that week in your messy kitchen because you were too sick to cook and clean, realize that as the end feels so far away, this time will not last forever. However, your interpretation of the situation will carry on through the years.  So treasure the moments. Dealing with pregnancy, birth and the challenge of labor will be rewarded tenfold when you hold that precious baby in your arms and realize you couldn't ask for anything else.
     Don't wait for the perfect moment, learn to treasure each one that comes your way. These various moments make up a life of experiences that, good or bad, will be remembered for years to come. In the grand scheme of things, it's those difficult times that create the strong mother you become. So embrace them. You may soon realize that you would never want life any other way.