Supporting
Your Birth, Your Way!
Serving expectant mothers in the greater Albuquerque, New Mexico area.
I would like more information on…
Your birth experience is an important part of your motherhood journey…
and every birth is unique, special and important. At ABQ Doulas our desire is for you to have a peaceful, informed, and positive journey. We are committed to you and your family from the first phone call to baby's first smile.
We support growing families throughout their pregnancy, childbirth, and postpartum journey. We help women to experience a birth completely suited to them.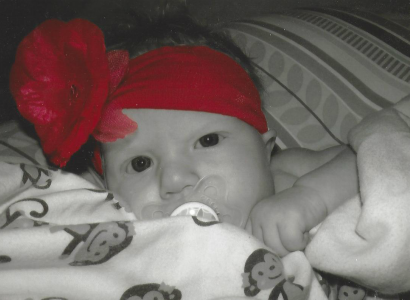 "A doula is like a trail guide. She is familiar with the path ahead, knows the twist and turns and all the short cuts. She helps you keep hiking when the path gets tough and reminds you about the amazing view at the top!"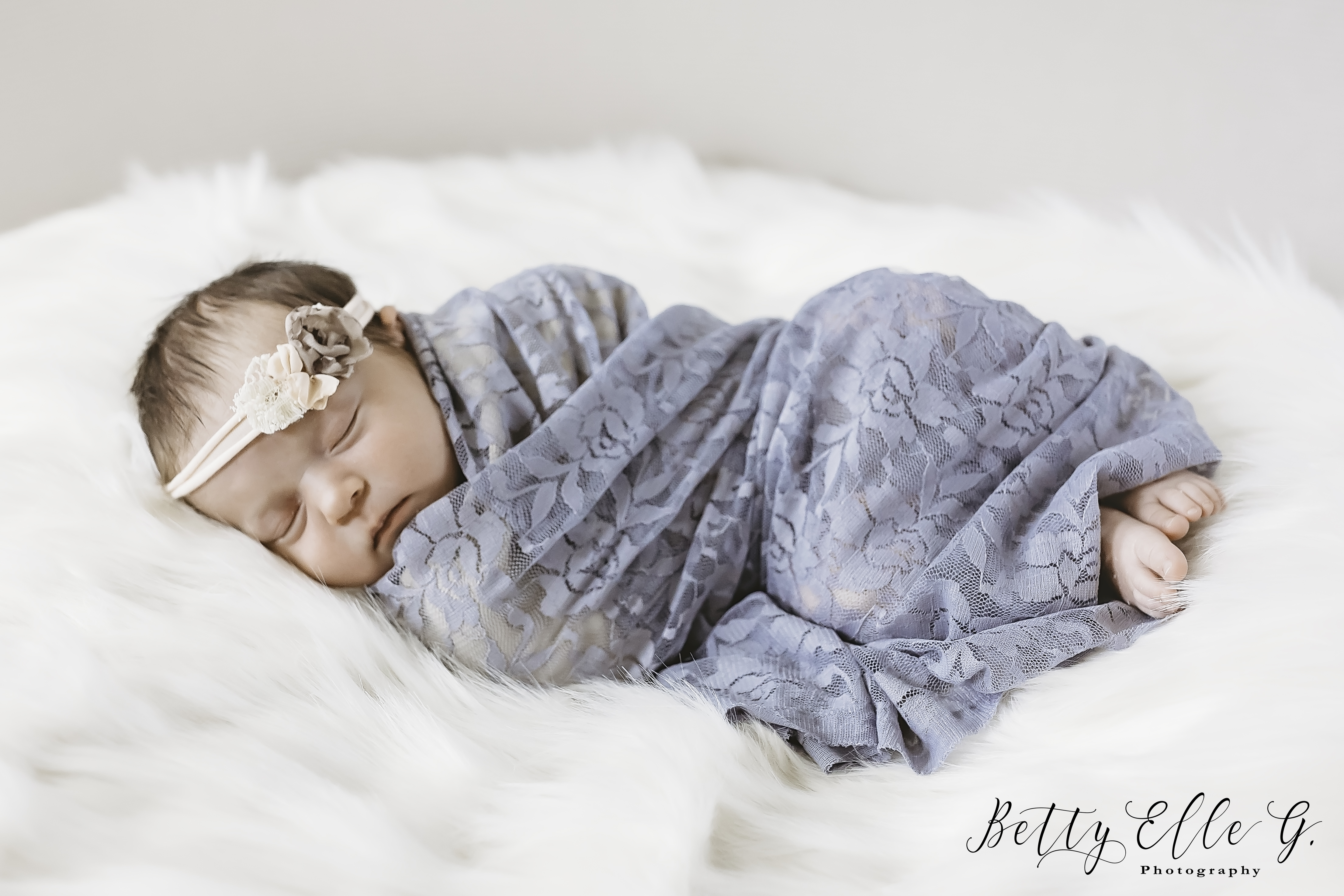 Every woman deserves to be supported in labor and childbirth!
She should have an atmosphere of peace and love in which to deliver her child. We are here to serve your family during your childbearing years. We come along side you and your family as you make informed choices about your birth.
Our non-judgmental support will help you have an amazing birth experience.
Whether you are planning a homebirth, a natural birth in the hospital, an induction, a birth with an epidural, a water birth, a VBAC or even a cesarean birth, we look forward to working with you and supporting you through one of the most powerful and memorable days of your life; the birth of your child!
 "For you  formed my inward parts; you knitted me together in my mother's womb: I praise you, for I am fearfully and wonderfully made." Psalm 139:13